Will C. Crawford Alumni Association & Foundation

Current Reunions for Will C. Crawford High School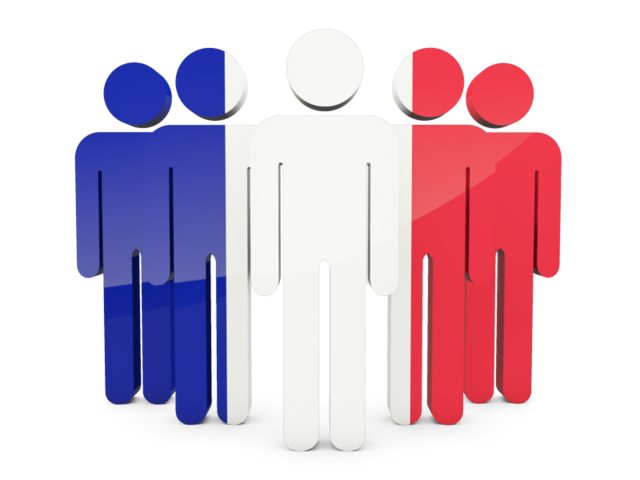 WHO'S MY REUNION CONTACT?
If you have a reunion coming up and would like the name of the contact person for your class reunion and it is not listed here, you may find the contact person under "Classmate Profiles". Just select your class and scroll through to see if anyone has "reunion contact" listed after their name. Otherwise, please email us at crawford.database@yahoo.com or leave your name and phone number with the CHS Alumni Association Phone Message Center at 619.463.7576, and the Alumni Co-Chair will contact you.
REUNION COMMITTEES
If you are planning or having a class reunion and do not see this information posted here, please email us at

crawford.database@yahoo.com

with your reunion information and we will post it for you as soon as possible.
Did you know that as a reunion committee representing your class, your committee can be sanctioned under the Crawford Foundation umbrella? This means that after your reunion committee is approved, your committee can use the Foundation's event insurance. And it's all FREE! Just contact us at crawford.database@yahoo.com and let us know that you would like your committee to be sanctioned. It's that simple.
For more detailed information and guidance, it is recommended that you attend one of the Crawford Foundation meetings. The Crawford Foundation meets in the Crawford library, the 2nd Tuesday of each month at 4:00pm, excluding the months of July, August and December.
Check out John Fry's ('62) reunion photo page. Click here.
*Class size is students who graduated with diplomas.
Year

Contact/Event

CRAWFORD HIGH SCHOOL

1959

1960

1961

1962

600

1963

1964

1965

1966

Saturday, October 15, 2016

Reunion

Marriott Mission Valley

6:00 PM - 12:00 AM

Address: 8757 Rio San Diego, SD 92108

1967

8110 Aero Drive, San Diego CA 92123

1968

SAVE THESE TENTATIVE DATES FOR OUR 50TH!

Chair: Cyndi Jo Mitton-Means

1969

1970

1971

45TH CLASS REUNION!

Friday, September 30th 2016
Alamo Mexican Cafe

2543 Congress St, Old Town
7:00pm - 11:00pm

$45

1974

1975

40 YEAR REUNION

ICE-BREAKER

Friday, September 23, 2016 6:00 pm

Doubletree Hotel (bar)

Hazard Center Mission Valley

DINNER

Saturday, September 24, 2016

5:00 pm – 10:00 pm

1977

SAVE THE DATE FOR OUR 40TH!

Reunion: Saturday, August 12, 2017

Bayview Restaurant

Marine Corps Recruit Depot (MCRD)

6pm-10pm

Picnic: Sunday, August 13, 2017

Location pending

1978

1979

1982

1983

1984

1985

1986

Alina Putnam Taylor (on Facebook)

Kevin Williams (on Facebook)

1987

Rita Northeimer

Kathleen Lynch

Brandi McMillen

1988

1990

1991

1992

1993

1994

1995

Jonathan Lowe

1996

1997

SAVE THE DATE FOR OUR 20TH!

Date to be determined:

2017

1999

2000

2001

2002

2003

2004

CHANGED TO CRAWFORD HIGH EDUCATIONAL COMPLEX*

2005

259

2006

Hermann Felix

Priscilla Pena

229

2007

217

2008

221

2009

225

2010

254

2011

2012

Any volunteers?

232

CHANGED BACK TO CRAWFORD HIGH SCHOOL

**

2013

Any volunteers?

288

2014

Any volunteers?

279

2015

Any volunteers?

TBD

2016

Any volunteers?

TBD
* In the Fall of 2005 Crawford High School divided into four small schools on the one campus. The site was called the Crawford High Educational Complex. The campus was comprised of the following schools: MVAS, CHAMPs, LAB and IDEA.
** In the Fall of 2012 the school was returned to a traditional school with one principal and 2 vice-principals and returns to its original name, Will C. Crawford High School.
Note: The Crawford Alumni Association is not responsible for broken website links, returned email addresses, or event date changes unknown to us.