Will C. Crawford Alumni Association & Foundation

Accomplishments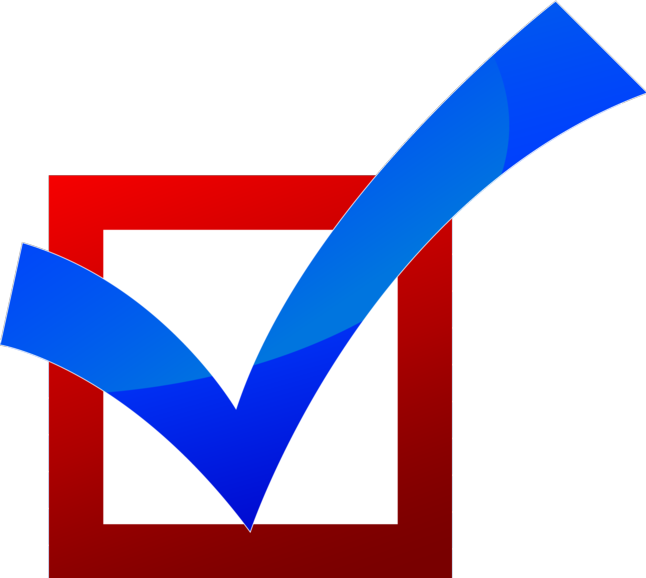 Through various fundraising efforts and outreach, here are just some of proud accomplishments that the Crawford Foundation has helped Crawford High School in attaining what the San Diego Unified School District does not fund. You can help future efforts by donating HERE. THANK YOU FOR YOUR SUPPORT!!
Scholarships: Total for School Years 2013-2015: $6500
- Provide 5-6 scholarships annually to deserving Crawford students
Necessities:
- Purchased security lights and cameras for the school
- Purchased a golf cart for school security to quickly move around the campus
- Erected fence/gate for the back ball field
Special Funding:
- Bus Passes for students to attend events
- Lectern for auditorium stage
Sports Equipment:
- Uniforms for football, baseball, badminton & golf teams
- Ball caps/visors for baseball & softball teams
- T-shirts and sweat shirts for various clubs
- Shoes for girls volleyball team
Classroom Equipment/Supplies:
- Commercial washing machine and dryer for athletic department
- Ice machine for athletic department
- Industrial grade embroidery sewing machine for the school
- Portable hard drive for ROP website class
- Special colored pens for Calculus class
Special Requests:
- Digital cameras for students to take photographs during sports and campus events
- Chairs and tables for special events at the school
- New Colt mascot containing internal fan to keep the student cool
- School flag for the quad
- Financial support for "CANstruction Project"
- Pep banner for ROTC
Outreach:
- Computers for student use in the library
- Shredder for garden club to cultivate their own mulch
- Tools for custodians to do basic immediate tasks
- Musical instruments for Music Program
- Athletic shoes to meet basic needs